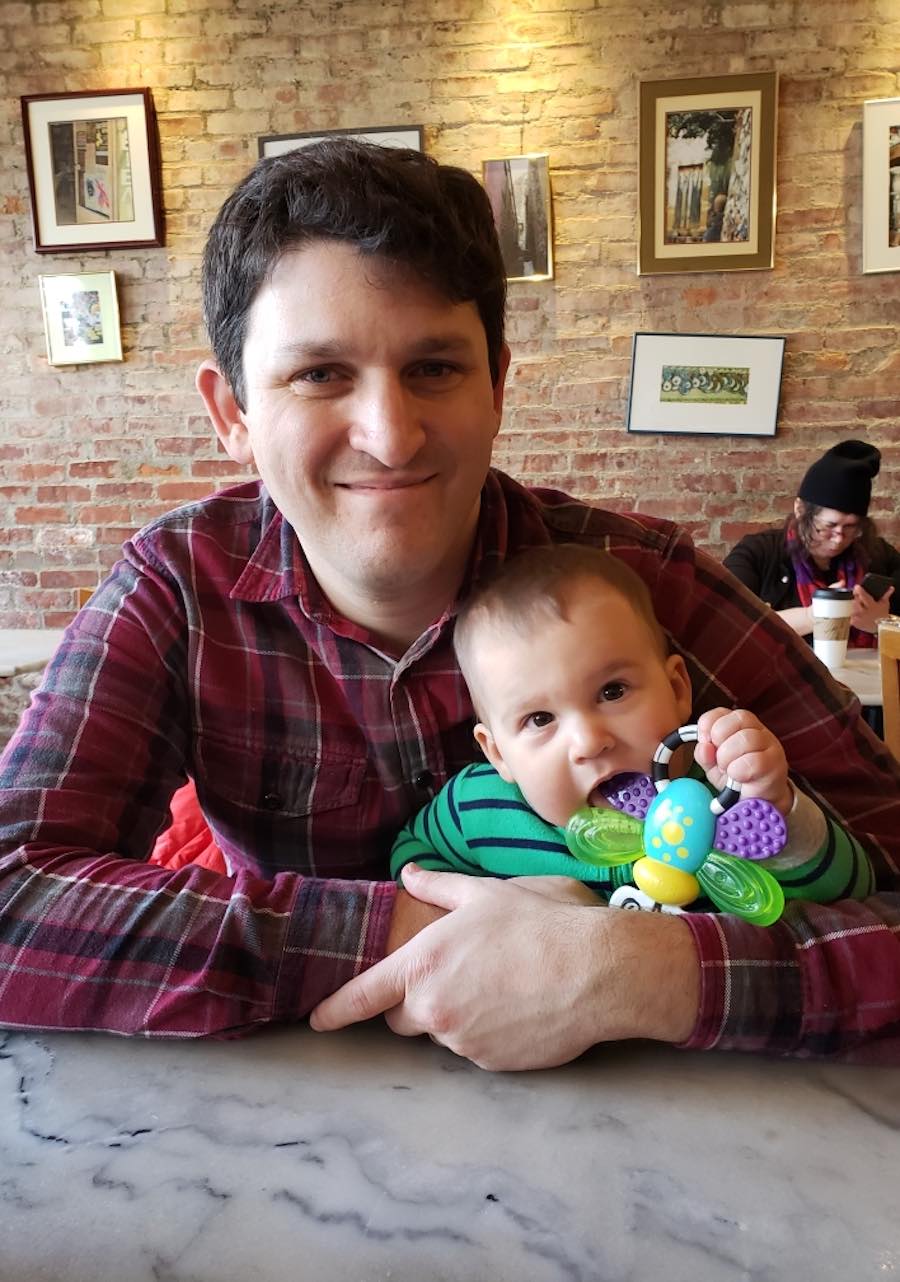 About Me
My research centers on the foundations of privacy for machine learning and statistics, in particular differential privacy and its surprising interplay with other topics such as statistical validity, robustness, cryptography, and fairness. My background is in theoretical computer science, but increasingly my work spans machine learning, statistics, cryptography, and cybersecurity. My research and teaching have been recognized with an NSF CAREER award and the Ruth and Joel Spira Outstanding Teaching Award.
I am a member of the Boston-Area Data Privacy Group and I also co-organize the Workshop on Theory and Practice of Differential Privacy, and differentialprivacy.org.
At Northeastern, I am a member of the Theory Group, the Cryptography and Privacy Group and the Cybersecurity & Privacy Institute. I am also an affiliate member of the Institute for Experiential AI.
Current Events
02-06-2023

New paper on the connection between differential privacy and robust statistics.

02-01-2023

New paper on bias and variance in statistical estimation.

10-31-2022

New paper on instance-optimal private estimation.

08-24-2022

New website design courtesy of my bio/academic niece Kira Goldner!

08-03-2022

Excited to be back at Northeastern after my sabbatical!

06-19-2022

Welcome to the family, Ezra Rainer Ullman! Ezra and Miriam are already conspiring against me.
Students
I'm fortunate to work with an amazing group of students and postdocs. Currently I work with: